This year's 4WD & adventure show was held between the 9-11th of November at McCallum Park in Victoria Park. With an amazing venue along the Swan river and gorgeous summer weather, what more could we ask for?
Well, this year was the biggest turnout the 4WD & adventure show has ever had! with it set to only get bigger in the future. Eureka 4WD Training had a display stand and put on recovery demonstrations throughout the 3-day event.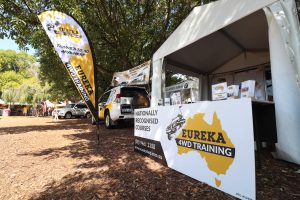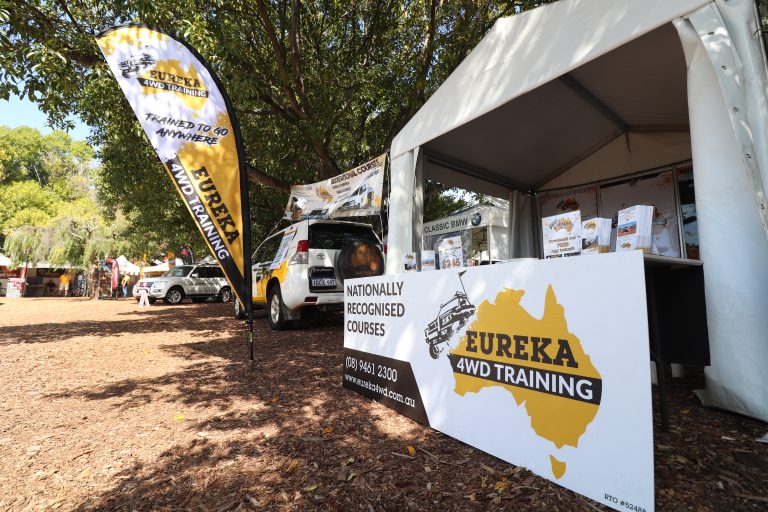 World-Class 4WD & Adventure Show
A world-class 4WD & Adventure Show showcasing the best that WA has to offer with non-stop entertainment, attractions, and a diversity of information, demonstrations and activities on all things 4WD & adventure. The demonstration area was a constant hive of activity and excitement with exhibitors showcasing some of the latest and greatest 4WD and adventure equipment, vehicles and machinery.
The Eureka 4WD Training Demonstrations Included:
Snatch Strap Recovery

High Lift Jack Recovery

Recovery Board Recovery
All the products we used in the demonstrations were from ARB or supported and sold by ARB such as the Tred Pro recovery boards. Although we do not sell any equipment, we will always give an unbiased opinion and advice on what equipment to use and what will suit your vehicle and your 4WD routines.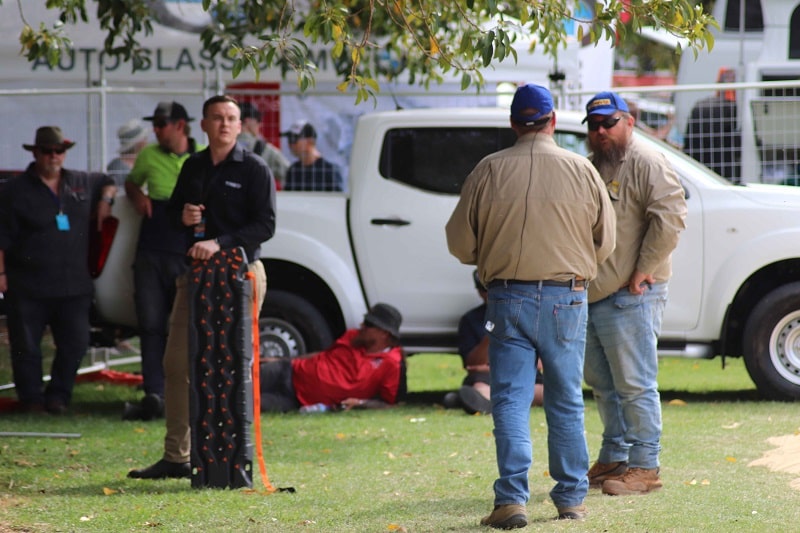 If you enjoyed these live demonstrations and are ready to take your 4WD skill to the next level then come and join us on a recreational 4WD course!
We have introductory courses, sand courses, bush courses and a combination of sand and bush courses.
For a guaranteed great day out all you need is a full tank of fuel, a great lunch and most importantly an awesome sense of humour!
Bring the whole family along – Passengers ride along for free!
for more information – contact us today or visits our training courses online.
Eureka 4WD Training also did presentations throughout the 3 days over at the Fourby forum tent, showing what not to do when 4WDing and as you can see the crowd loved it!
Want more pictures and content – head over to our Instagram and stay up-to-date with all things 4WD.
We hope to see you at the 2019 4WD & Adventure show!
-Eureka 4WD Training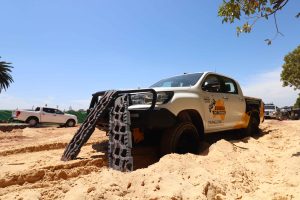 Pictures by : Perth's Finest