As many 4WD adventures happen in groups, learning some strategies to travel in a convoy can alleviate some of our roads darker side. Showing some Courtesy reduces congestion, eliminates conflict and keeps the road a safe place. Here are some helpful tips for your next adventure: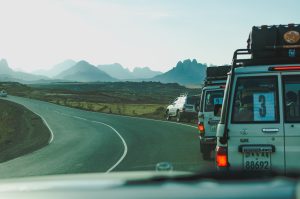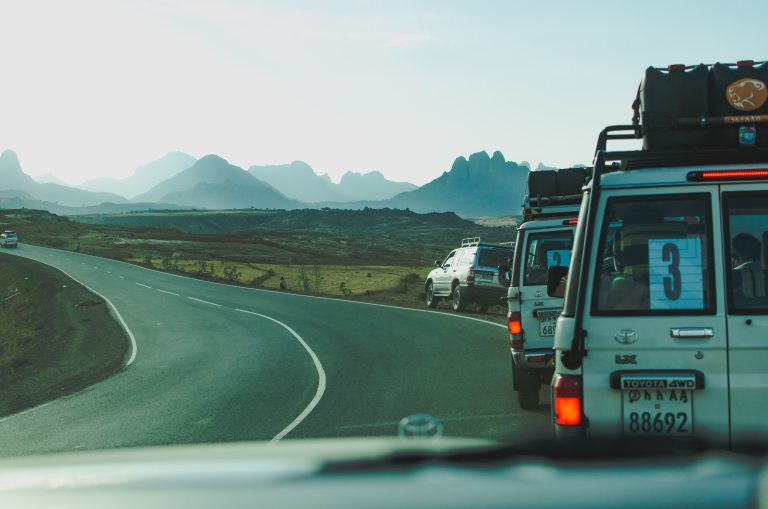 Put Your Headlights ON and If You Have a UHF Radio Use it
This is important in convoy as it helps to distinguish you all as one convoy, with the added benefit of a visual aid helping you keep track of each vehicle in your group. Use your UHF radio to your advantage to let everyone in the convoy know your intentions on overtaking, letting them know of other vehicles passing through or allowing the driver in front also to give plenty of indication to upcoming turns, hazards etc.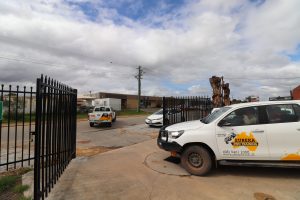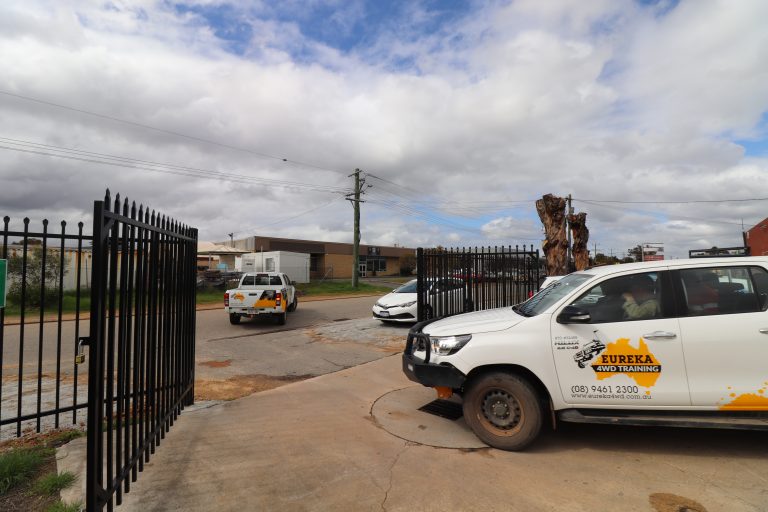 Be Mindful of Other Road Users
Make sure to keep sufficient distance between you and the vehicles in front, 4WD's like other large vehicles can be intimidating. Make sure to allow for driver error which is elevated in stressful situations, also allow for safe braking distances in case any hazards occur unexpectedly.
Have a Game Plan and Communicate it
Set some guidelines for your group before departure, agreed on travel speeds, overtaking protocols, plan b for when the group is split all help you and other road users become predictable. e.g. when your convoy overtakes and moves back into the left lane, be cautious that you don't have vehicles cut in front to keep up with the rest of the group. Many drivers can forget about the group behind them when overtaking or merging on our major highways. This is where speed considerations become important, as it's all good being the trip leader in your twin-turbo chipped V8 and easily sailing past overtaking road trains etc, but what about your mate in the naturally aspirated 2.5-tonne diesel trying to keep up with you.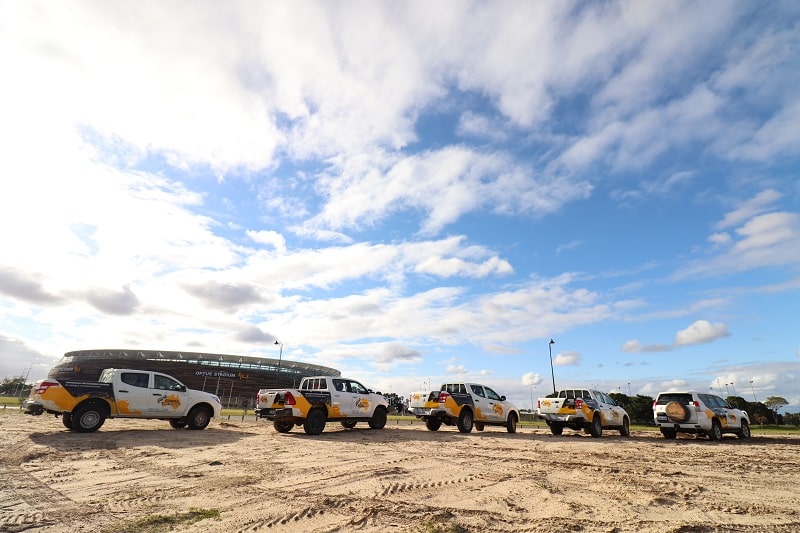 Hang Back a Little at Stop and Give Way Signs
We all know 4WD vehicles are a little larger and this often makes them hard to see past especially if you are in a group, hanging back a little from a stop or give way signs allows smaller vehicles to see to the right and/or left of us. This will allow them to capture any valuable information they need for a safe driving experience.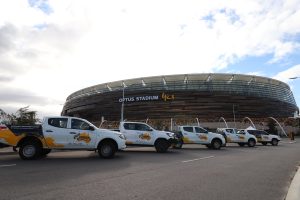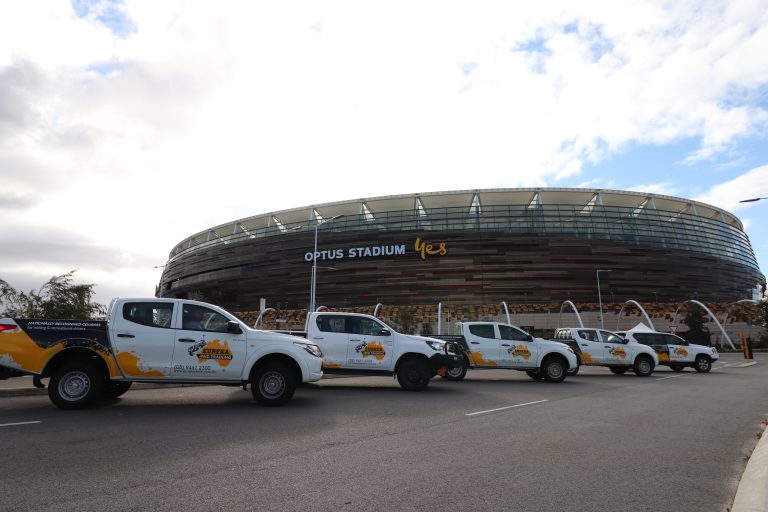 Leave a Safe Distance Between each Vehicle in Your Convoy
This allows other road users to safely overtake. Often convoys will travel under the speed limit to keep the group together, this puts pressure on anyone outside of the group to either hold your pace or potentially become frustrated and resort to unsafe measures, such as trying to overtake multiple vehicles at once. Giving them room to pass allows you both to get to your destination safely.
Clean Your Headlights, Indicators and Taillights Plus Check Your Tyres After the Adventure
If your headlights indicators or taillights are covered with dirt or mud wash or wipe them clean so other road users can see your intentions of indication, sure it might be good for street cred to have that right coat of mud for the drive home, yet we need to be mindful of others and course to be seen. If you have been driving on gravel roads stop and check that there are no stones wedged in between the tread of your tyres, do your best to remove any so they don't become projectiles to the road users behind you once you hit the Blacktop.
As Always Stay Safe Out There!
Pete Deas