We came across this detailed article about some of the best 4WD tracks in W.A
---
Western Australia's Amazing 4WD Tracks
Western Australia is incredible. There's some of the best beaches, 4WD tracks and scenery in the country and for this reason thousands of people are out there every day exploring our great state. If you have a 4WD, you've got access to the best of the best spots. There are hundreds of amazing 4WD tracks in WA, but here's 33 truly epic ones to get you started!
Some are easy with incredible views, and others should only be attempted by experienced 4WDers with extremely well set up vehicles. Do me a favour, and share this around with your responsible mates, and look after these brilliant tracks. I've sorted them by tracks near Perth, then south of Perth and then north of Perth.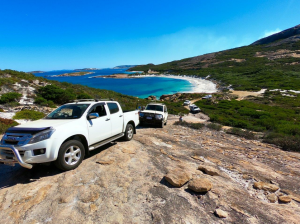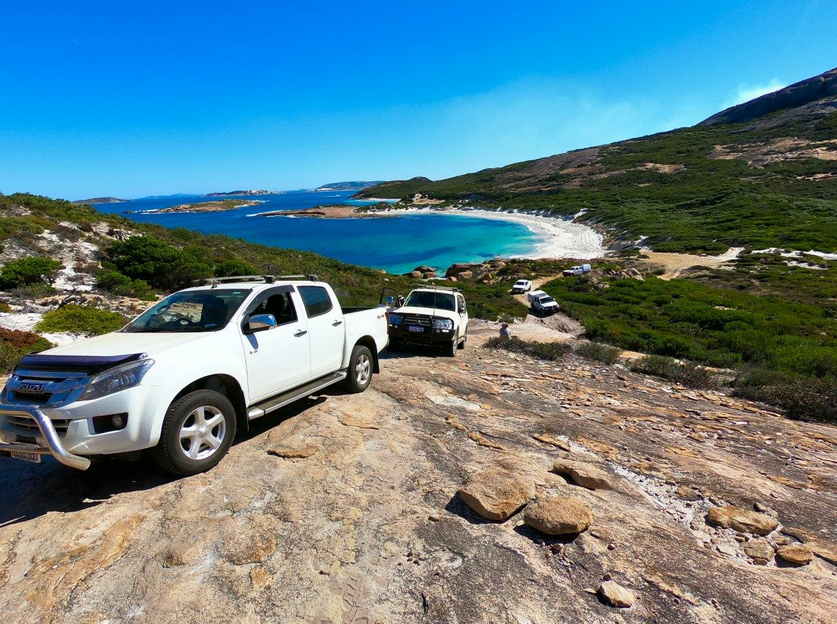 How Many of These 4WD Tracks Have You Been on?
What Was Your All-Time Favourite 4WD Track?
---
Eureka 4WD Licencing & Training Courses
For more 4WD tips, reviews and articles from Eureka 4WD visit our blog page
Feeling adventurous? Then join us on a Eureka 4WD Training Course – we have courses to suit all levels of 4WD skill and experience.
Looking for Commercial 4WD courses or Certified 4WD courses? Visit our Commercial training page and find the course that will take your career to the next level.
Have you heard? Eureka 4WD has launched a training app design specifically for 4WDing – and the best part is that it is completely free!
Now you can have an expert with you at all times – available for Android and Apple users in the respective app stores.
Need a truck license? Eureka now offers HR, HC and MC truck training through Eureka Truck Training