Make this year's Father's day gift that extra bit special with a Eureka 4WD Training course!
Not only will you be getting dad an awesome gift for fathers day but you will be able to spend the entire day with him on this epic adventure – at no extra cost!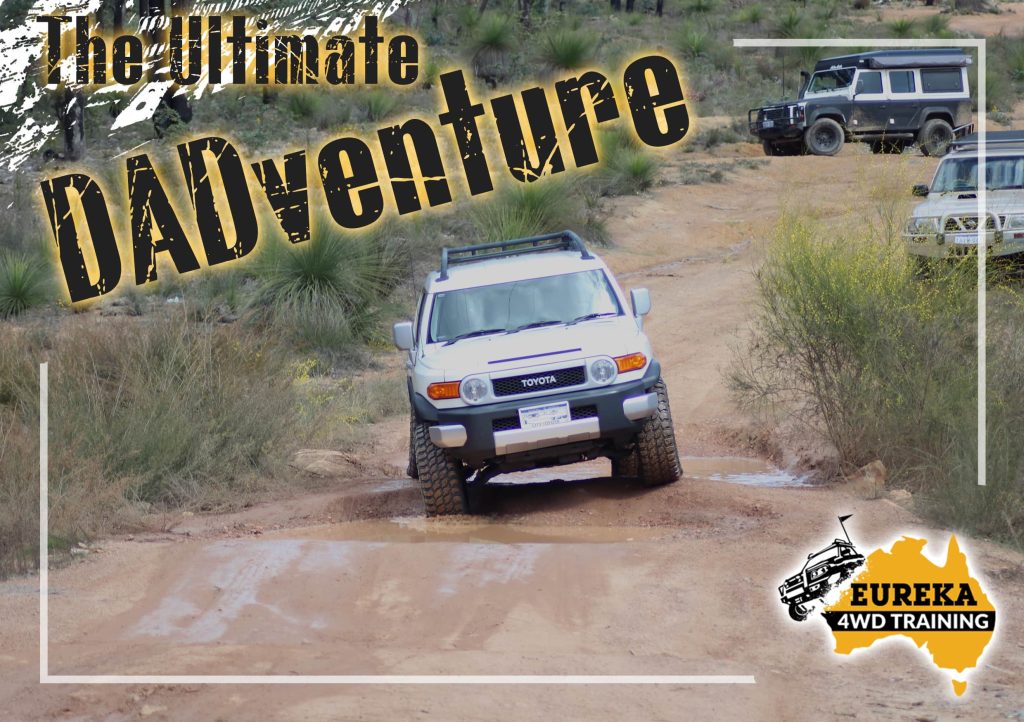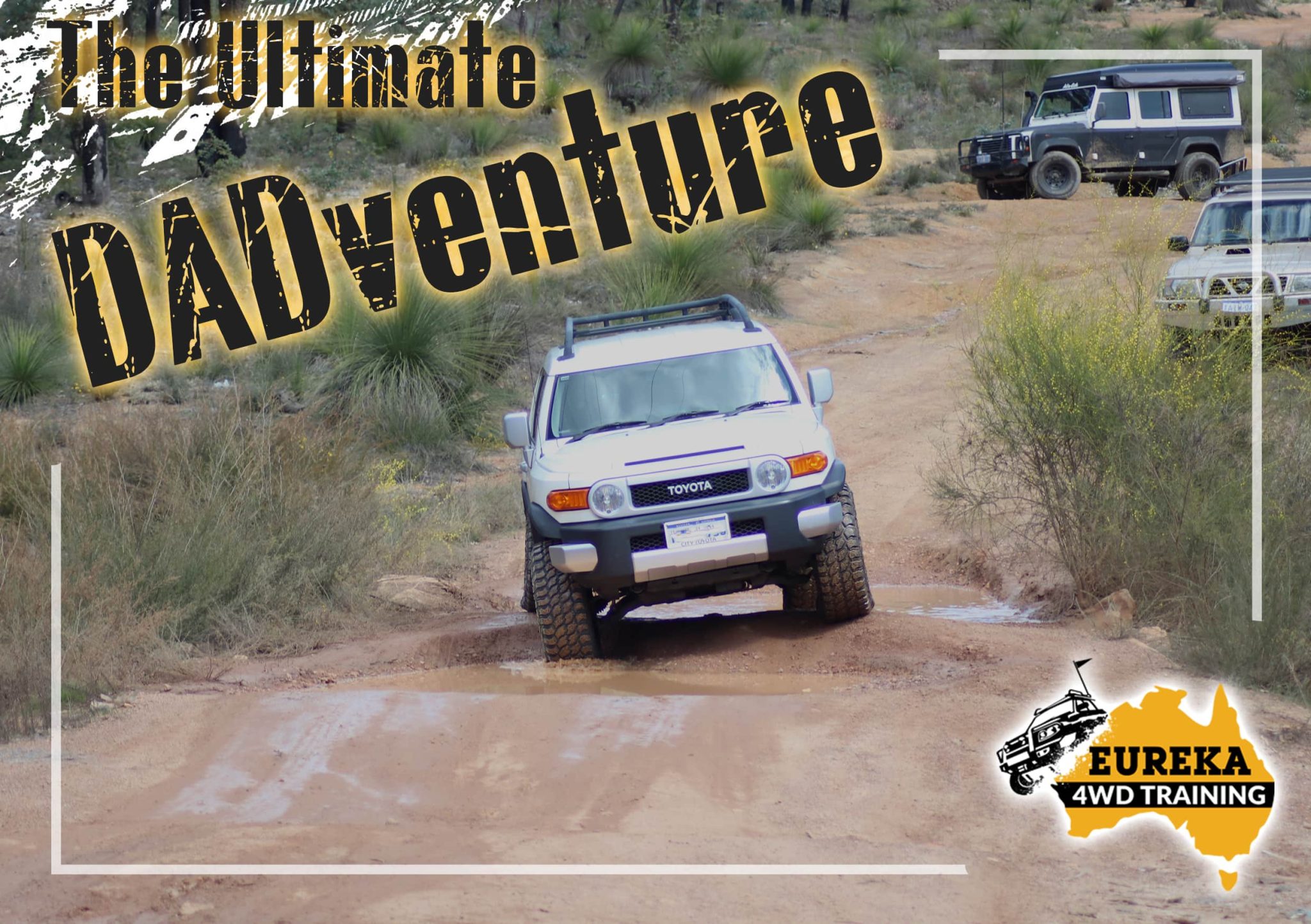 To book your dad a spot on this adventurous Father's day experience call (08) 9461 2300 or visit book your spot
Father's Day Gift Vouchers
Eureka 4WD Training offers personalised gift vouchers for all our fun-filled training days.
These training days are a great way to learn how to safely operate your 4WD through various terrains. We offer basic introductory 4WD courses through to bush or sand terrains.
Our courses are suitable for all 4WD vehicles and selected soft-roaders but please contact our friendly staff on (08) 9461 2300 to check vehicle suitability.
Our courses are charged per vehicle so you can bring along your family or friends for this exciting day of adventure 4WDing!
See you and Dad out there soon!