With the month drawing to a close we recap some of our 4WD training, events and headlines that we came across during the month of August.
News Headlines
Facelifted 2021 Fortuner range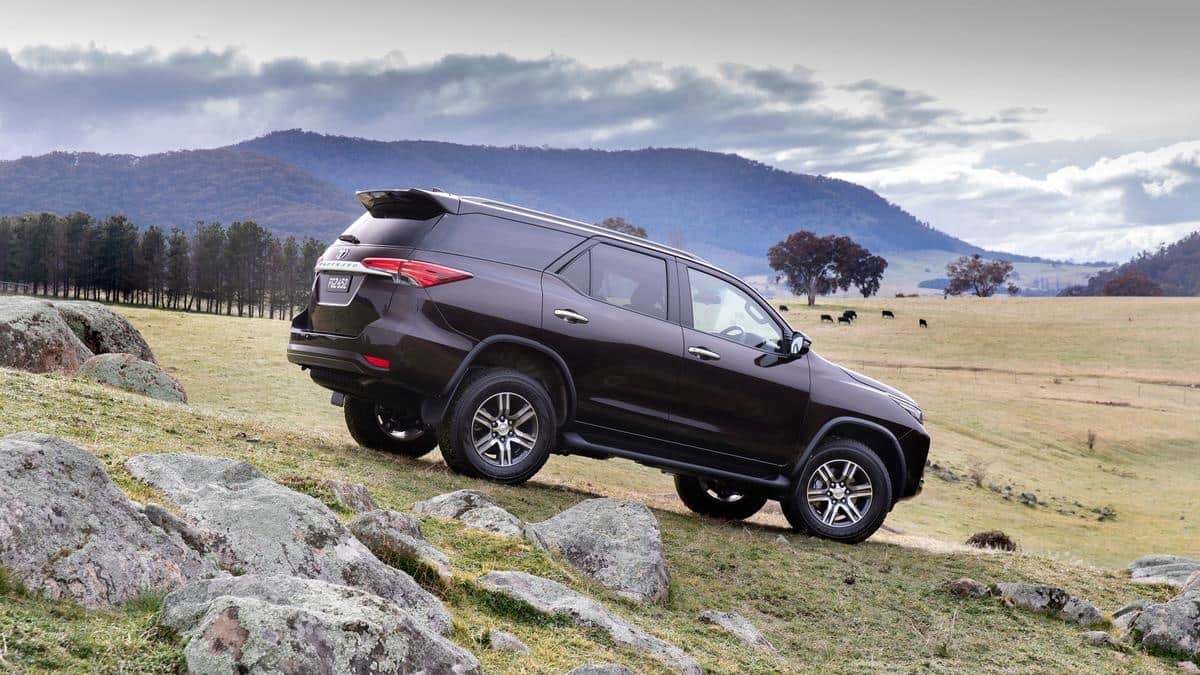 Along with a new look, Toyota's ute-based seven-seat SUV gains a more powerful driveline, a handful of specification changes and a bump in retail prices.
The new Fortuner will only be available with an automatic transmission, with the option of a manual phased out back in 2018.
Bronco Raptor confirmed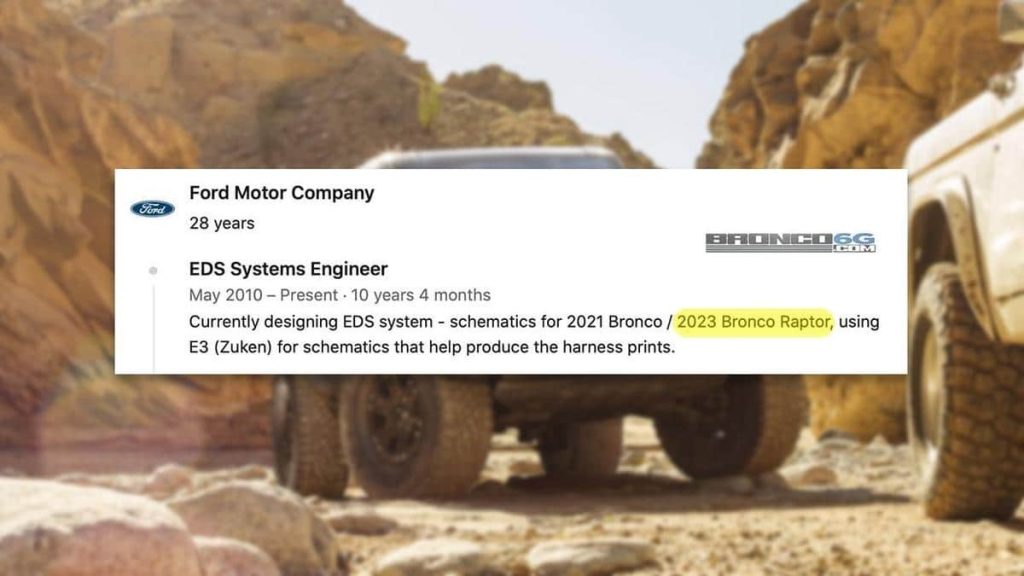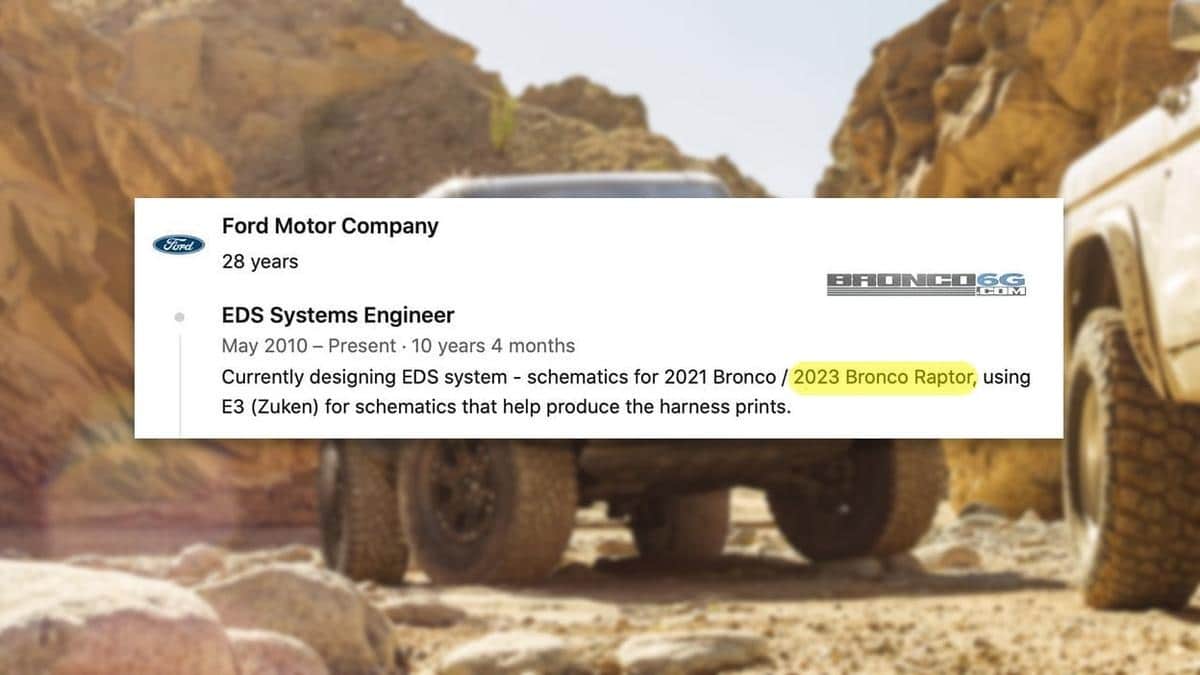 The coming of a hero Ford Bronco Raptor model has always seemed like a sure thing, but, thanks to an unlucky engineer, there is now little doubt of what's to come – and when.
Toyota has released more details about the 2021 versions of the flagship HiLux Rogue and Rugged X models ahead of their postponed showroom arrival later in the year.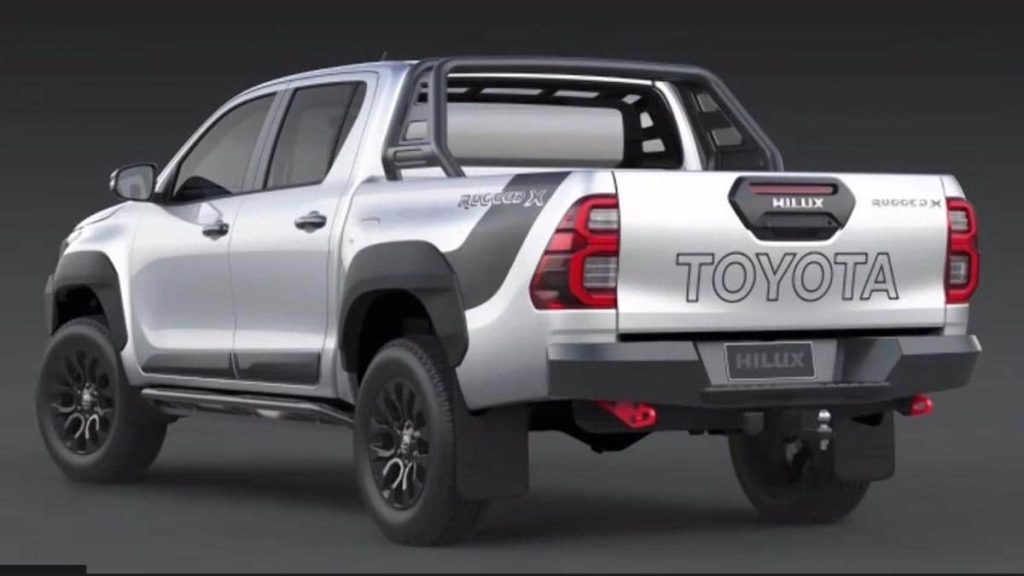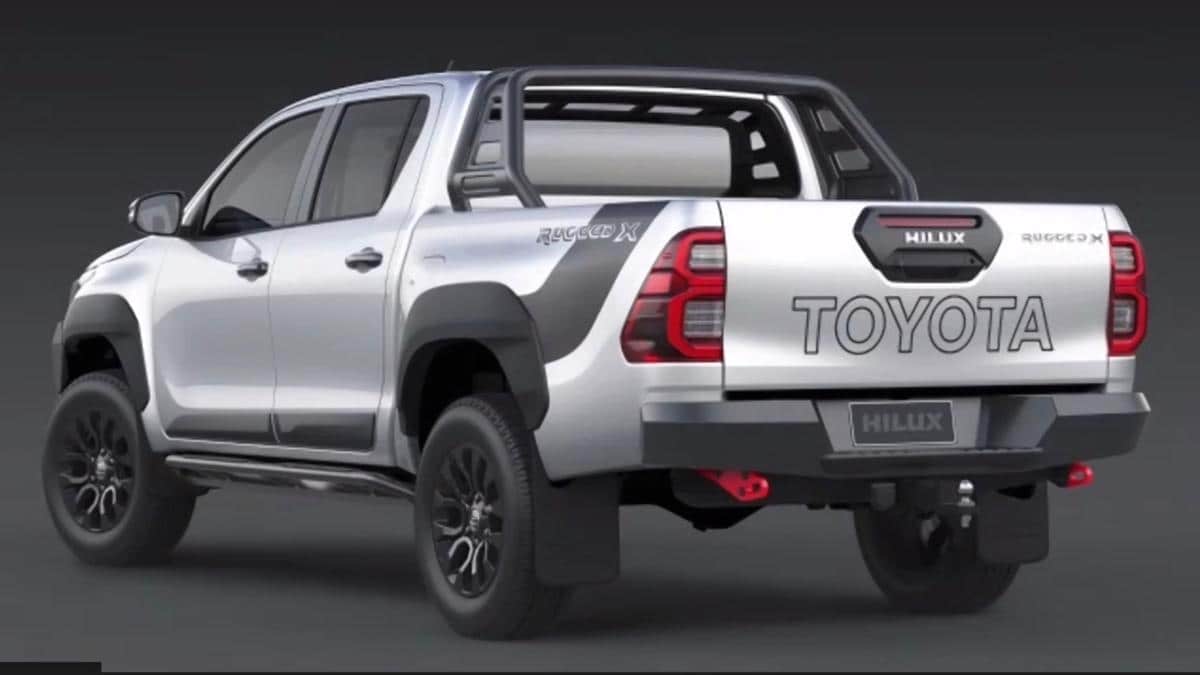 The 2021 Toyota HiLux Rogue will gain a remote-controlled roller shutter – as per the recent upgrade to the Ford Ranger Wildtrak – and retain its marine-grade weather-proof tub lining.
Australia's top-selling large SUV to get power boost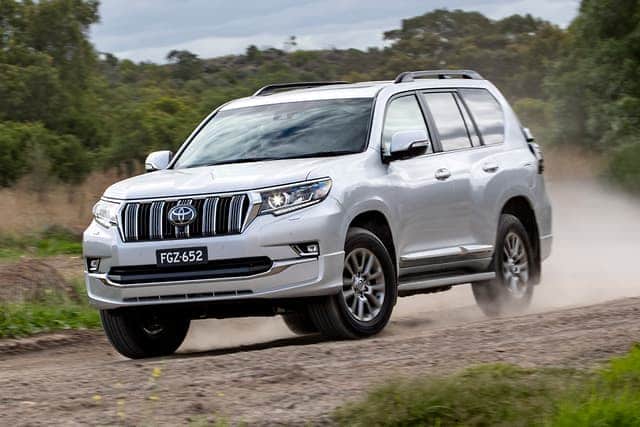 The Toyota Prado will be a brawnier, more powerful machine when an upgraded version of the popular large SUV arrives in Australian showrooms in October.
Adopting the same enhanced engine as the upcoming 2021 Toyota HiLux as part of a 'tech update', the 2021 Toyota Prado will see power and torque from its 2.8-litre four-cylinder turbo-diesel increase by a respective 20kW and 50Nm – 130kW/450Nm to a more muscular 150kW/500Nm.
---
Eureka 4WD Training
We added a new quad bike to our training fleet, and good news – it is the right colour to start off with!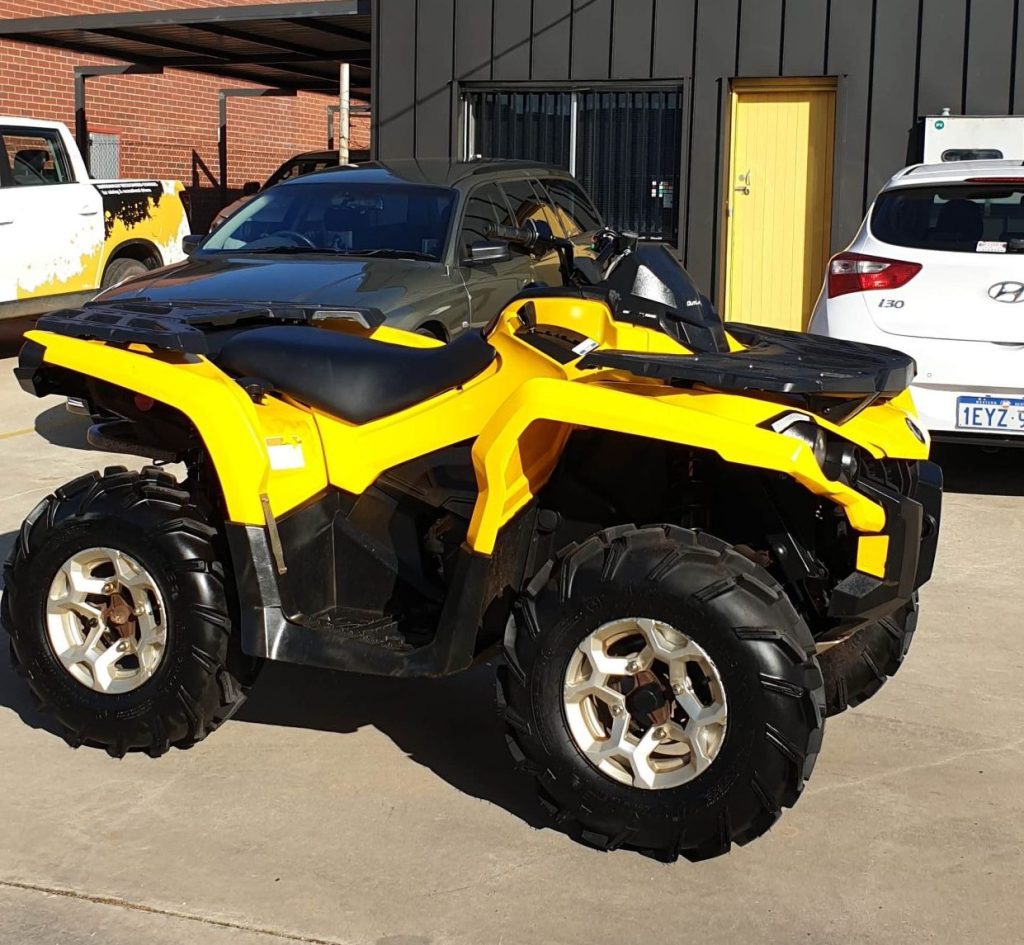 Our new Ute's got their Eureka 4WD branding put on, an they certainly look the part!
A new Isuzu truck was added to the Eureka Truck Training Fleet, allowing us to safely and professionally get more students on the road.
---
Events
Eureka 4WD Sand Course in conjunction with ARB Bunbury, have organised a fun-filled day out on the beach.
This day of 4WD training is planned for Buffalo Beach and is definitely going to be a special event.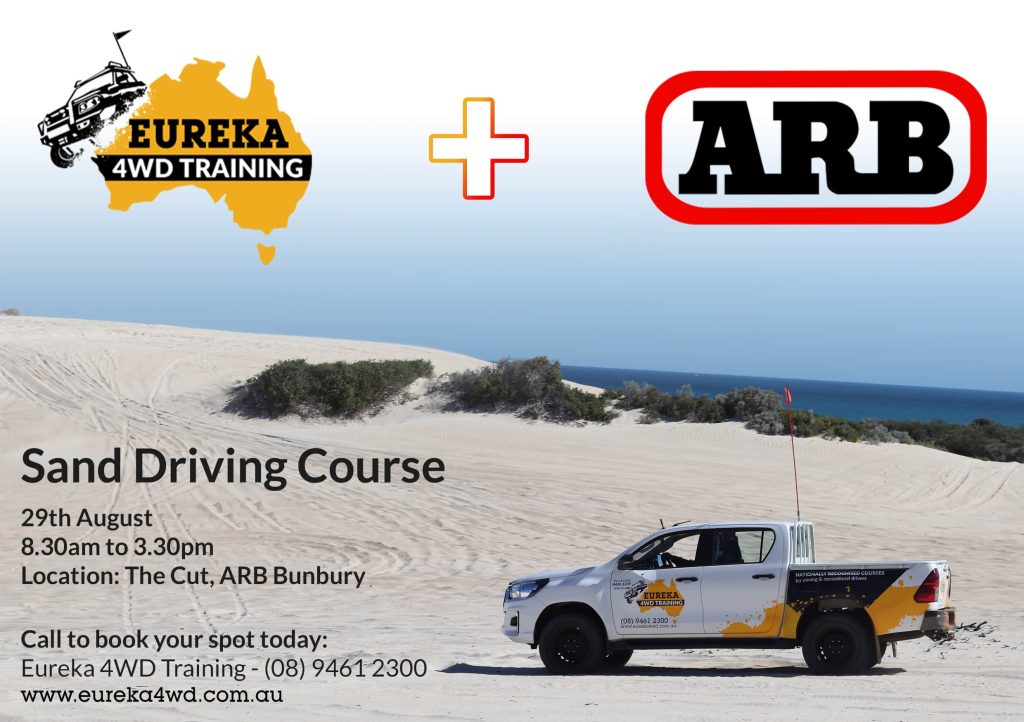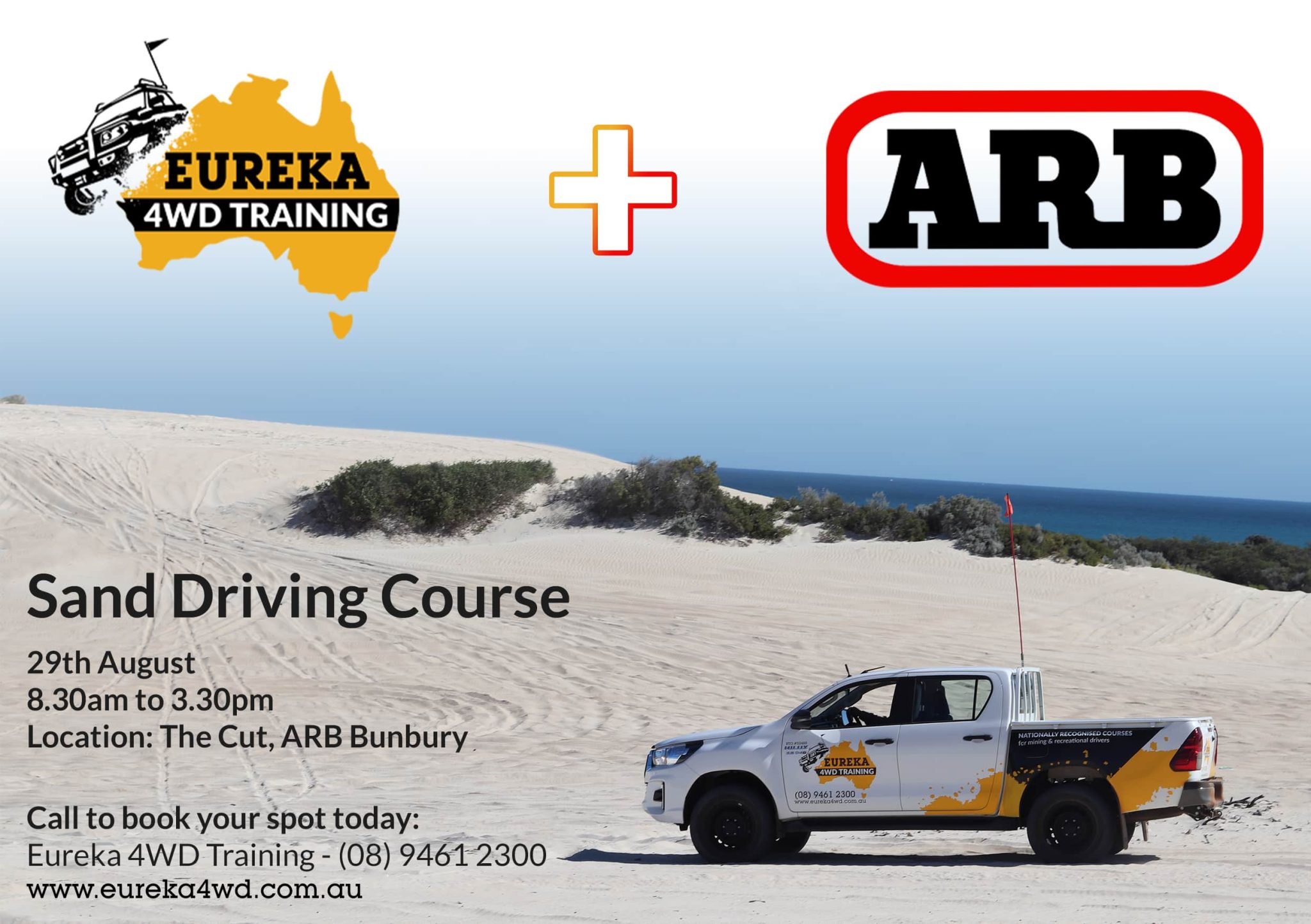 Upcoming course – Father's Day introductory 4WD Course
6th September 2020 – Book your spot