Source: motoring.com.au
Whether it's getting about a worksite, maintaining remote mining or energy infrastructure, heading bush for the weekend or taking the family on an extended outback holiday, off-road ability is high on the priority list for many four-wheel drive dual-cab 4WD ute customers. By definition, if you're buying a four-wheel-drive double-cab you've bought into this discussion.
Proving Ground at Melbourne's Outskirts
To assess our 10 contenders, we headed to our regular off-road proving ground – a disused quarry on Melbourne's outskirts – to subject each vehicle to a series of test loops within the quarry itself and through the surrounding bush.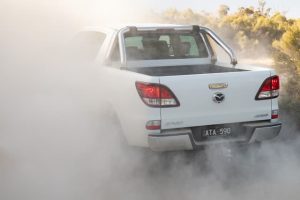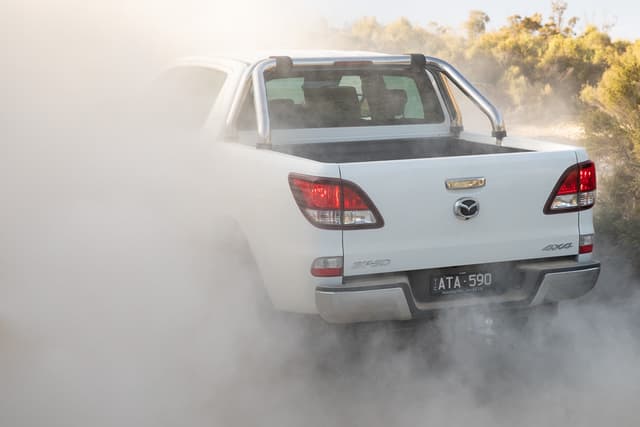 Each vehicle was driven by experienced off-roaders over a route that took in several steep climbs and descents – some with a hard-packed surface and lots of loose rock, others deeply rutted, dusty and sandy. In addition, we traversed broken sections of track and shorter climbs to test ground clearance, axle articulation, and approach, ramp-over and departure angles.
Dual-Cab 4WD Ute Scoring
Each dual-cab 4WD ute was then scored over seven different criteria: clearance/articulation/water fording; off-road geometry; driveline; electronic driver assistance aids; engine performance; underbody protection; and visibility/cameras/noise suppression.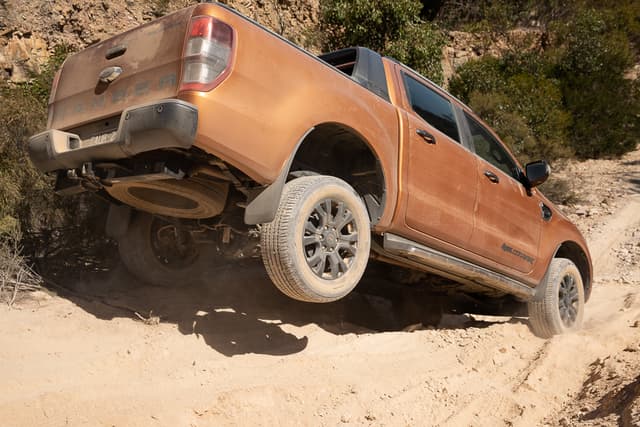 ---
Eureka 4WD Licencing & Training Courses
For more 4WD tips, reviews and articles from Eureka 4WD visit our blog page
Feeling adventurous? Then join us on a Eureka 4WD Training Course – we have courses to suit all levels of 4WD skill and experience.
Looking for Commercial 4WD courses or Certified 4WD courses? Visit our Commercial training page and find the course that will take your career to the next level.
Have you heard? Eureka 4WD has launched a training app design specifically for 4WDing – and the best part is that it is completely free!
Now you can have an expert with you at all times – available for Android and Apple users in the respective app stores.
Need a truck license? Eureka now offers HR, HC and MC truck training through Eureka Truck Training
---
---